Paddle Boarding, Kayaking & Canoeing In Northern Michigan's Bear River Valley.
From a vision to a successful canoe livery business… persistence prevails.
While walking his father's farmland overlooking Bear River Valley, David had a vision of opening a canoe livery business on the river's edge, opening the expansive beauty Northern Michigan has to offer to nature seekers both near and far.
In 1977, David turned his vision into reality, establishing the now well know Bear River Canoe Livery. Situated alongside an easy flowing river, Bear River Canoe Livery is located in a thriving resort town full of nature and relaxation, once known as one of Northern Michigan's 'best kept secrets.'
In 1982, David marred his wife of 39 years, Karen, who has been an intricate part of the business ever since.
Originally from Petoskey MI, David and Karen share a passion for the outdoors, nature and introducing customers to the vast beauty of Bear River Valley.
Karen has taken the helm as the font runner of the business, booking reservations, loading and unloading equipment and transporting customers to one of three bridge destinations of their choice.
David keeps the operation running smoothly with equipment repairs, landscape maintenance, assisting with reservations and large functions as well as tracking down the occasionally lost boat and equipment. David and Karen operate a seamless livery business attracting a host of new customers as well as a lengthy list of happy repeat clients.
"We love seeing people come back from their trips so happy."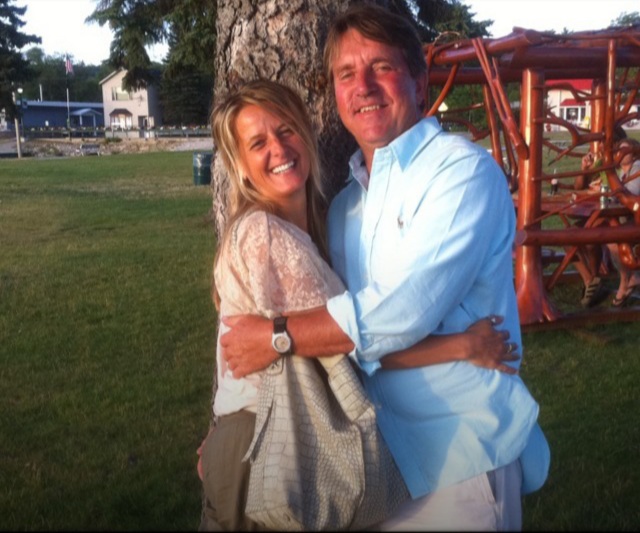 Your Hosts
David Fettig
&
Karen Foster-Fettig