What to Bring
   & Not to Bring.
The easy winding current of the Bear River allows paddlers and passengers a chance to see beaver, turtles, ducks, and other wild life.  
Birdwatchers, bring your binoculars as the banks are inhabited with scores of wild birds including a Blue Heron who never fail to return every year.
If it's fishing that interests you bring your poles. The Bear River houses Rainbow Trout and Brook Trout.  The season opens in April and runs into September.
To insure your safety, a canoe is provided with coast guard approved cushions.  Life jackets are provided for the little ones.
So bring the entire family, get away from it all and enjoy some of the relaxing rustic beauty Northern Michigan is noted for.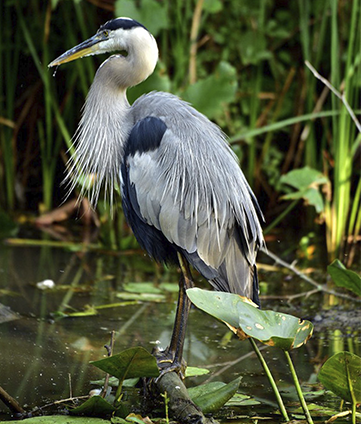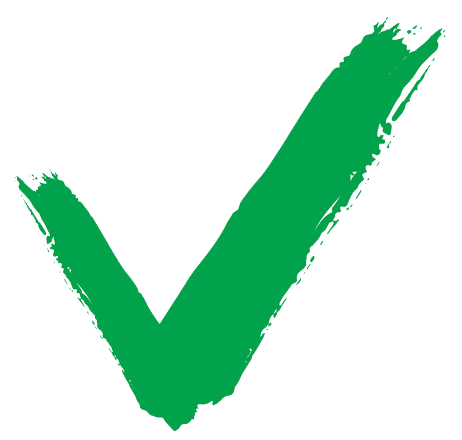 – Sunglasses.
– Trash bag.
– Waterproof phone bag that floats.
– Dry bag for wallets, money and other valuables.
– Sunscreen, mosquito repellant, EpiPen if allergic to bees.
– Bathing suit, towels (a given, but not to everyone).
– Cooler, water, assortment of snacks, lunch items, etc…
– Fishing pole if you like to fish.
– Toilet paper – because you never never know!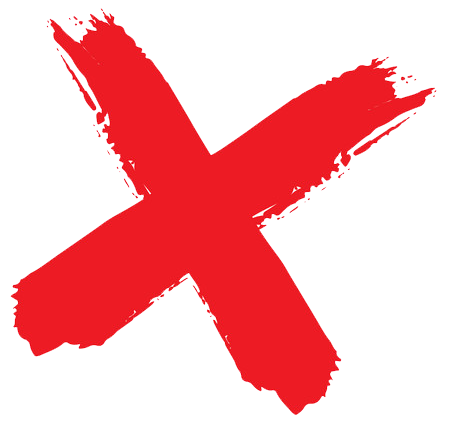 – Glass – Anything in glass should stay behind.
– Jeans – Denim is your worst enemy when your out on the water. Bulky and heavy when waterlogged.
– Electronics – Aside from your phone, leave them at home.
– Valuables – Highly valuable items such as jewelry, expensive watches, chains, bracelets.
– Nice clothing or shoes – No need to dress to impress, dress casual and comfortable.
– Anything else you value that you don't want in the drink. Once it's overboard, it's gone for good.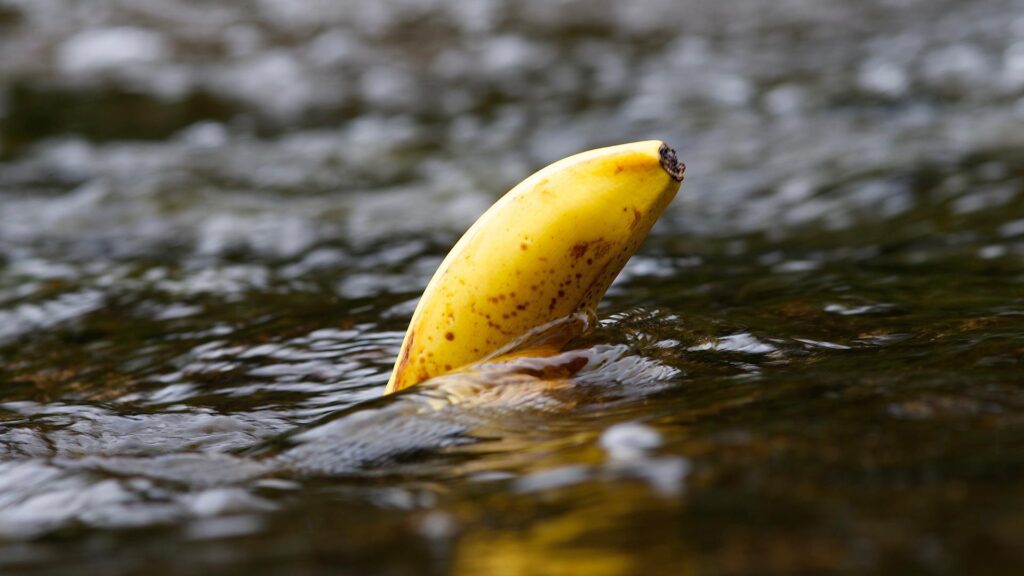 And finally, Bananas! Yes, Bananas!
The banana superstition dates all the way back to the 1700s, when many lost or ill-fated ships were noted to have been carrying bananas to their destination. It is perhaps because of this occurrence that bananas became known as omens of danger and misfortune.
Bring a banana at your own risk!