Onsite Ammenities
Bear River Canoe Livery offers a few of the basics you'd expect from a seasoned livery business, keeping the outdoor experience and 'roughing it' in mind.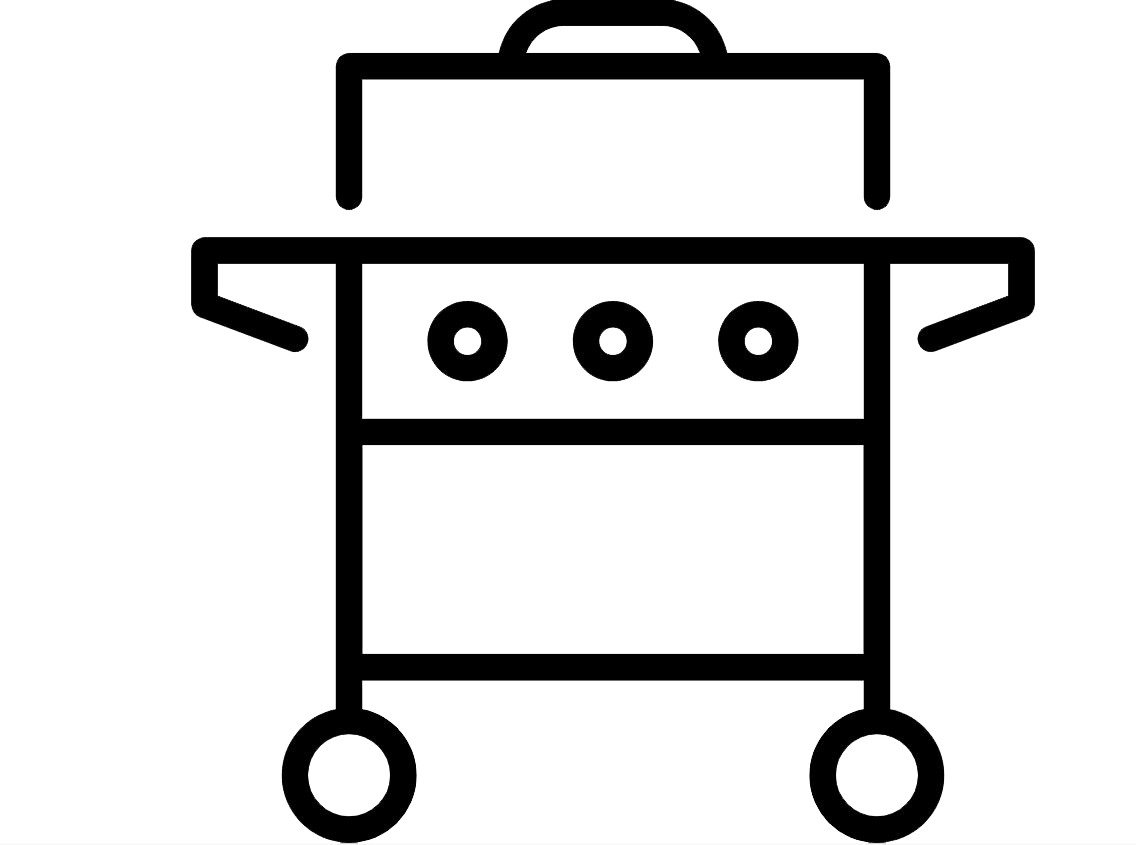 Charcoal Grills
Three professional grade charcoal grills. Bring your favorite eats and enjoy a hearty meal at the end of your day.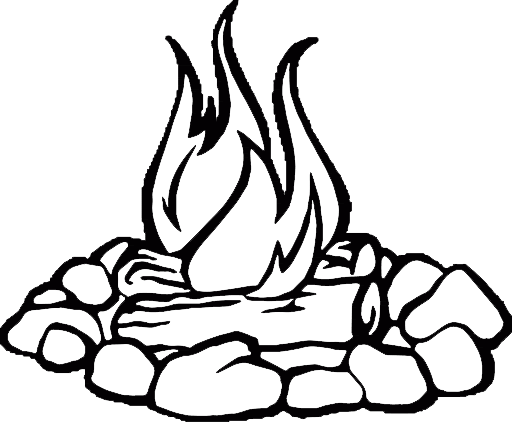 Fire Pit
Light a fire, throw down your blanket and reflect on your trip with family and friends. S'mores… don't forget the the S'mores!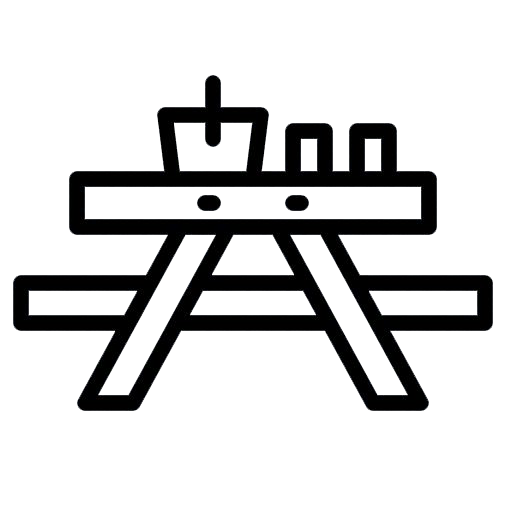 Picnic Tables
Two large picnic tables to accomodate families, small groups and couples.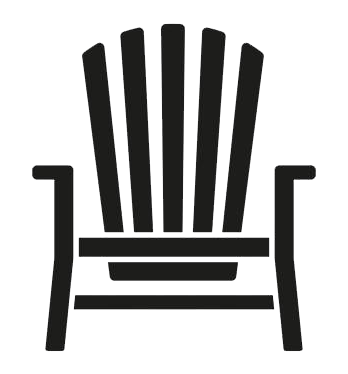 Adirondack Chairs
Who doesn't love a comfy Adirondack chair. Pairs nicely with a glass of wine or other beverage of your choice.
Cozy Rental Cabin
First come, first serve cabin for rent. Stay with us onsite in our small, but quaint one of a kind cabin. Renting this cabin is really roughing it as there's no running water. Repeat, no running water.
But not to fear. You have your own private outhouse and the rivers edge is just six feet away with a small, quaint dock stretching over it.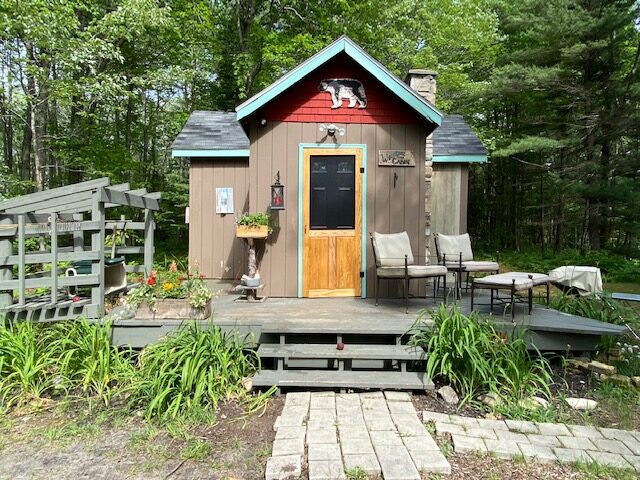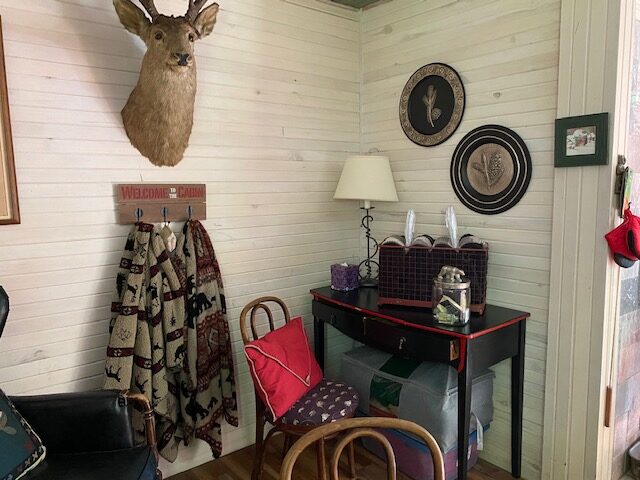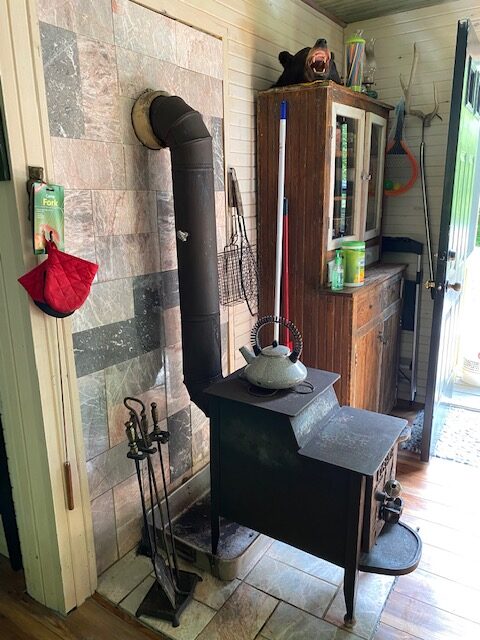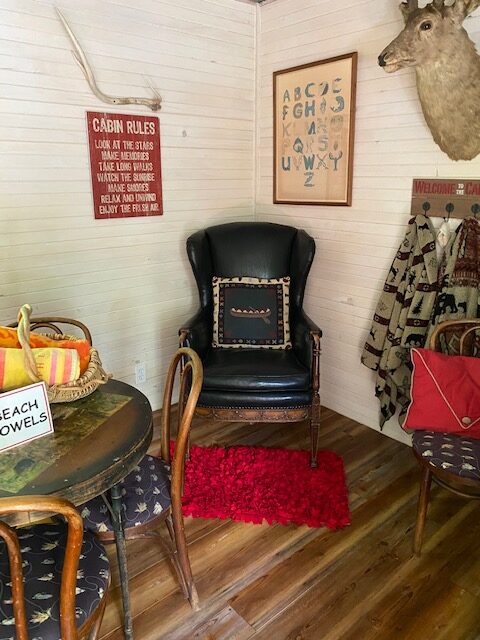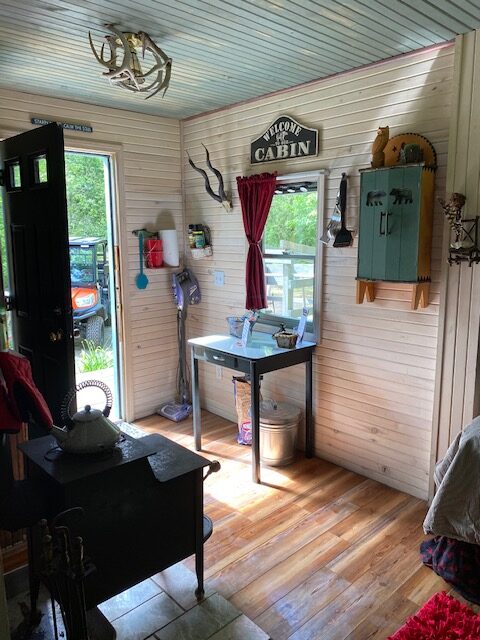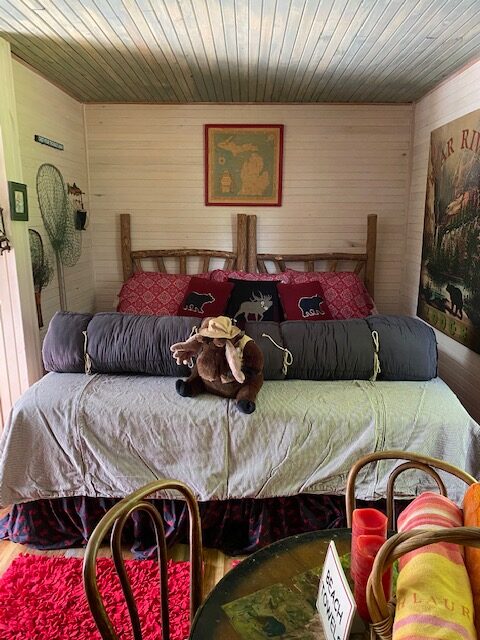 Explore Bear River
  with the best.
  Join us!
Were getting booked quickly!